Browsing Date
July 2012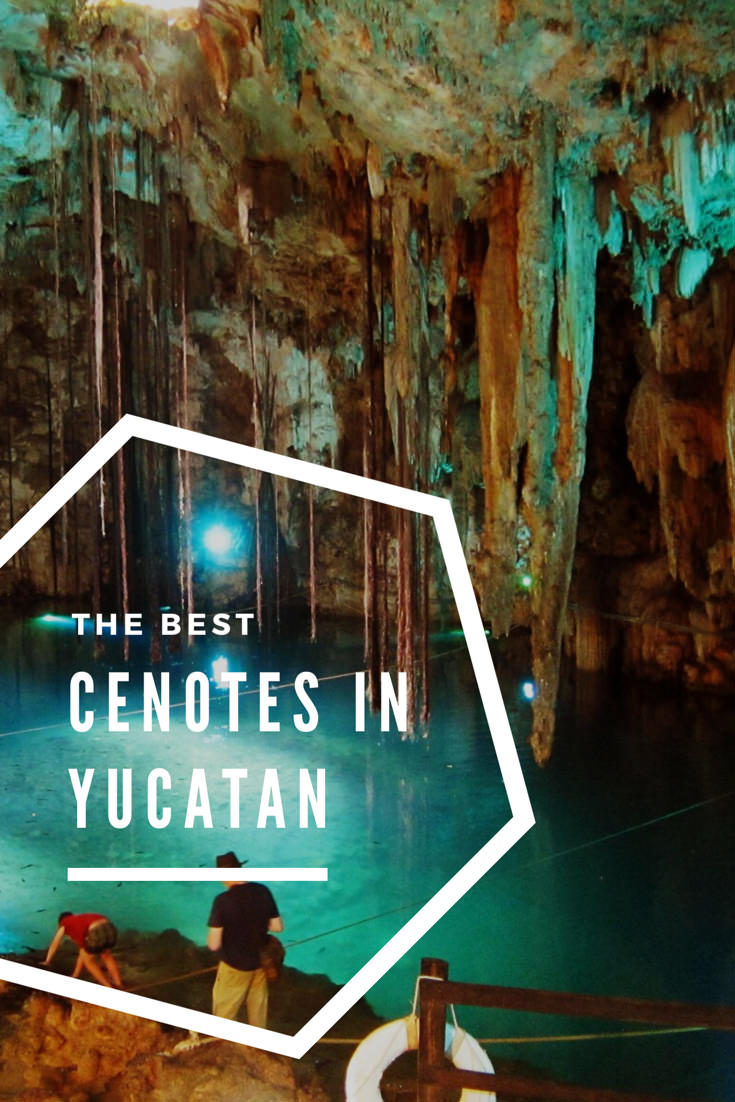 There are literally thousands of these sinkholes in Yucatan, Mexico. Here are 5 of our favorite cenotes.
Las Casa de Los Venados (The House of Deers) in Valladolid is owned by an American couple, John and Dorianne Venator. They bought this hacienda style house in ruins, spent 10 years renovating and filling it with the largest collection of Mexican folk art in a private collection.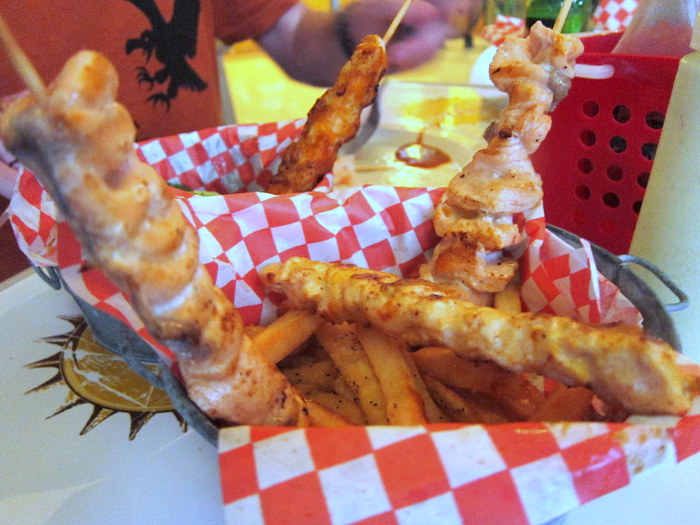 It's not hard finding a place to eat in Playa del Carmen. One of the busiest towns in Riviera Maya, its main street, La Quinta Avenida, is jammed packed with restaurants. But we were looking for something more low-key and let's be honest… something that doesn't cost the same as a dinner in San Francisco.