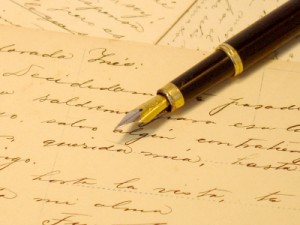 This morning, I happened across my old TravelBlog entries from our European trip back in 2005. Re-reading them reminded me why writing a journal during my travel is something that, yes, can be a little cumbersome sometime, but is worth the time and effort (usually the time and effort in locating a cheap internet cafe that is).
During travels, we've come across scenery that would take our breath away, random kindness from strangers, and events that at the time we thought we'd never, ever, ever forget because they were so… so… foreign? Magical? Utterly filled with misery that they're etched in our memory forever?
But we do forget.
We remember the places that we've been to, but we tend to forget how they made us feel. The excitement of being somewhere so beautiful, the stories and legends associated with the places, and the people that made them more than just a check mark in the "been there, done that" list.
We remember going to the Forum in Rome, but have forgotten how seeing the ruins made us feel so insignificant in the face of history and time. We remember going to Brugge, but have forgotten a tinge of homesickness I felt seeing the local families gathered at the beautiful square at dusk to hear the church bells toll. And how could we forget the strange lady guarding the bathroom in a McDonald's in Brussel?
But we did.
The photos we took will always remind us of the places. But sometimes words do such a much better job in helping us re-live the experience, in filling in the gaps between the photos, however clumsily they were written.