Note: This post is an attempt on my part to consolidate past travel journals into this blog. This particular trip around Western Europe was taken in 2005. To read the complete series of post from this trip: Western Europe Summer
It's our second day and London, and it's been drizzly since morning. A typical London weather I heard.
We did all the possible tourist thing. Big Ben, St. Paul, the museums, The Tower Bridge, etc, etc. I think it's wonderful that all London museums are free, the way museums need to be. The only admission we've paid so far was for the Queen's Gallery, which for the price, was pretty disappointing.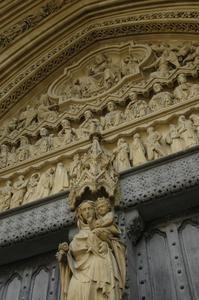 We walked a lot. And I mean a lot. Even getting from the underground (what they call the subway here) entrance to the train sometimes requires a lot of walking, up the stairs, and more walk. No wonder I haven't seen any gyms around here.
I also haven't seen any thing equivalent to Subway, or any decent supermarket for that matter. Kinda makes eating on a budget a tough matter.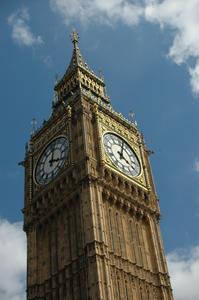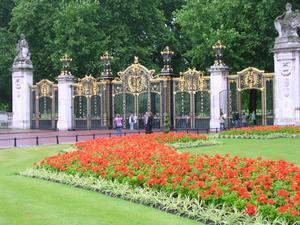 Well, my Internet time is running out. We'll be on our way to Amesbury to see the Stonehenge. So, untill then.