In a few days I'll be heading up north to learn a little bit more about the great neighbor of ours: Canada. To be more specific, the Ontario and Quebec regions.
Ontario: Explorer's Edge
Explorers' Edge is the Ontario region of Algonquin Park, the Almaguin Highlands, Muskoka and Parry Sound. On this trip, I'll be exploring this wilderness area, 2 hours north of Toronto, by every possible means:
– On a mountain bike
– On a paddle board olong the Muskoka River
– On a canoe exploring Hailstorm Creek in Algonquin Park
– On an ATV on trails around Parry Sound
– On a sea kayak around Georgian Bay
It will be 3 days of water and dirt activities. It should be fun. Kate from Explorer's Edge assured me that we have a good chance of running into wild moose near the park, which I really hope would happen. Not in the literal sense of course. That would be bad. For us.
Afterwards I'll be making my way to Montreal by train where I'll be picking up a rental car. It's roadtrip time!
Quebec's Eastern Township region
Quebec's Eastern Township, or 'Cantons-des-l'Est' as it's known by French inhabitants, is known for its collection of picturesque villages that dot the rolling countryside. There lakes and mountains that promise an abundance of outdoor activities.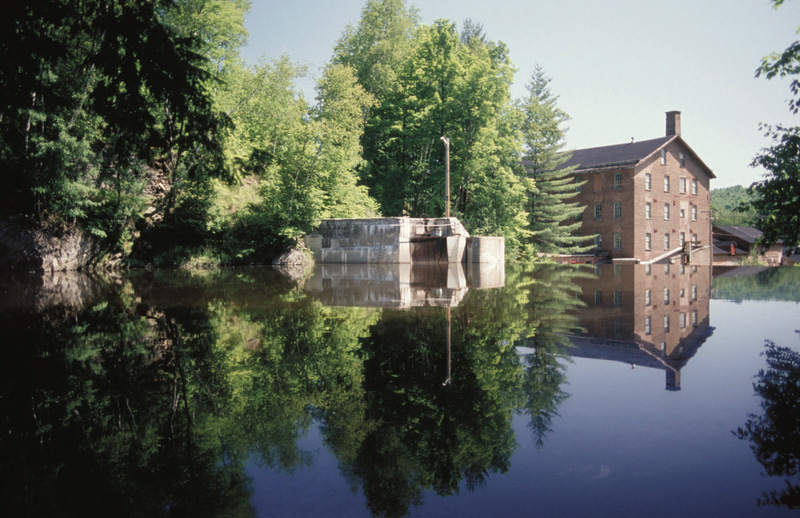 It will be a 4 day road adventures of off-key singing, horse back riding, hiking, canoeing, sleeping in cute B&B's all with a beautiful country scenery as a backdrop. Just my kind of road trip.
In case you're curious about where the Eastern Township is located, the map below should give you an idea. It's about 1 hour east of Montreal and stretches all the way to the Vermont and New Hampshire borders.
The Cities: Toronto and Montreal
After all the activities in the countryside and the wilderness, the cities would make for a nice change of pace. Other than to attend TBEX (a travel conference), I don't have any plans for the cities just yet. I'll be Couchsurfing and AirBnb-ing and I'm hoping my hosts would provide some tips on what to do in town.
Maybe you have suggestions?
—
It seems that every year we end up with some sort of a theme to our travel. Last year, the theme was water (lots of beaches and at one occasion, hundreds of whale sharks).
We'll be crossing the Canadian border at least 3 times this year, so it seems that this year's theme will be 'Canada'.
I think it will be awesome and we're off to a good start. Don't you agree?
Ontario and Quebec Adventure
These experiences are partially hosted by Explorer's Edge and
Quebec Tourism
.