Golden Gate Park is no doubt one of my favorite places in San Francisco and what I think all city parks need to strive to be. On weekends, this place is a zoo! And for a good reason too: 20% bigger than New York City's central park Golden Gate Park is basically a gigantic community picnic ground. It seems to have everything that the community the size of San Francisco can possibly want to do.
Conservatory of Flowers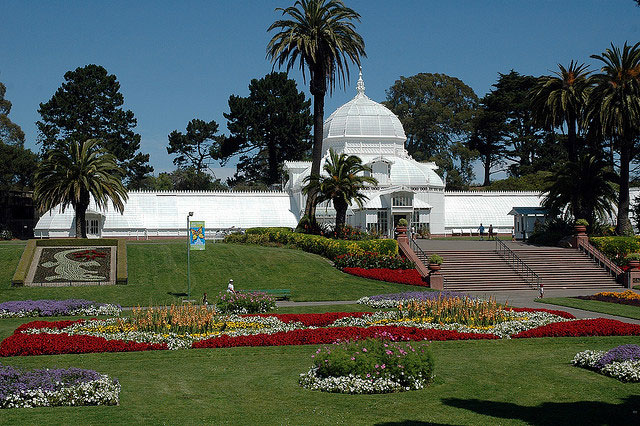 The world's largest conservatory built in the traditional method of wood and glass houses a collection of exotic plants, and seasonal butterfly exhibition ( — my favorite). Even if you're not interested in plants or can't afford the whooping $7 admission, it's still a treat to hang out on the front lawn admiring the architectural and engineering merits of the building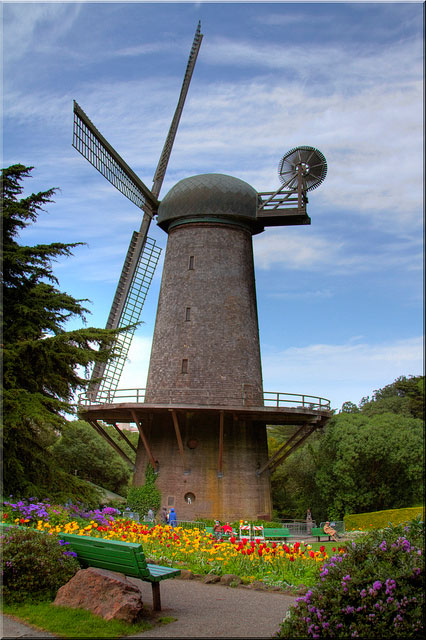 The Japanese Tea Garden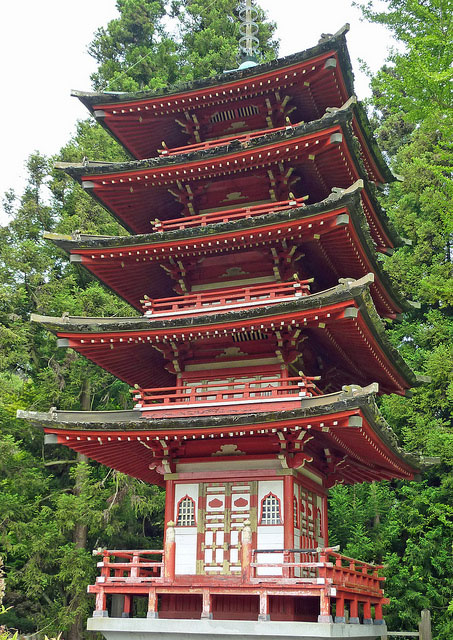 Situated in the music concourse area (a big oval surrounded by Academy of Science and De Young Museum) and costs $7, the Tea Garden is a delight to wander around. It has a 5 tier pagoda and a zen garden, surrounded by native japanese plants, ponds, and bridges. Even though I had a good time the first time I went, I personally think that $7 is too much for me to come back again. However, they do have free admission on Mondays, Wednesdays, and Fridays before 10 am.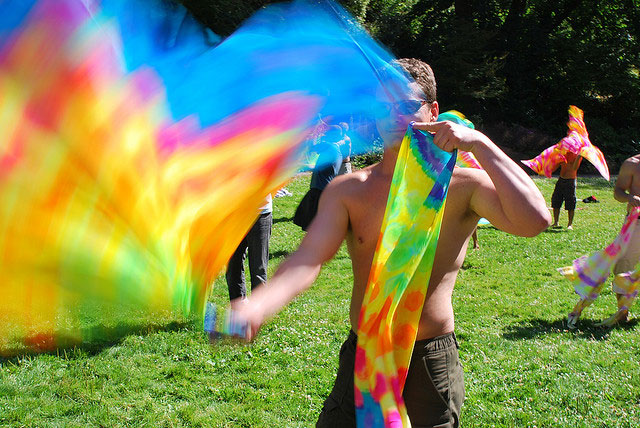 De Young Museum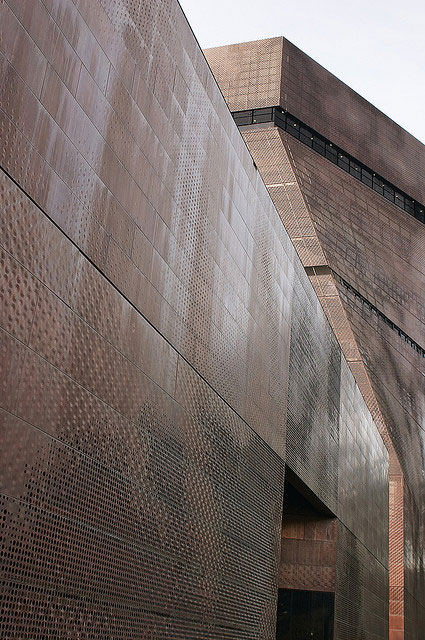 Another favorite of mine. The free observatory tower is a must to check out for an unbeatable 360 degree view of San Francisco. It also houses a decent collection of fine arts from all over the world.
There are so many other things the park has to offer. I haven't even mentioned its latest edition, the California Academy of Science.
Tip: Checkout Nightlife at Cal Academy every Thursday (21+ only). One of our fave local events in San Francisco!
Best way to explore Golden Gate Park
Golden Gate Park is huge and parking is always a problem. On weekends I found that in-park parking is hopeless and the neighboring streets are your best bets. Be prepared to walk a lot so wear comfortable shoes.
The best way to explore the park is by bike (there are bike rentals in the park). Meander around following the main roads that would take you to the main sights other than the ones listed above (the bison paddock, the windmill, stow lake, the beach chalet), but also check out the well-camouflaged dirt bike trails that seem to criss cross the park that would take you to hidden grass fields, ponds, places of solitude, and other treasures the park has to offer.
I love this city!